Welcome to OrthogenixCBD.com
Orthogenix products are the perfect supplement to an active lifestyle.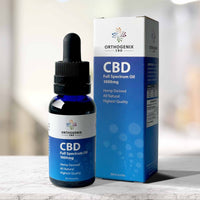 Orthogenix CBD
Orthogenix hemp based CBD is a full spectrum powerful combination of CBD and certified organic ingredients. Coming in a portable 30ml, 2 oz and 4 oz bottle, our hemp based THC free formula is great for active adults.
Shop Now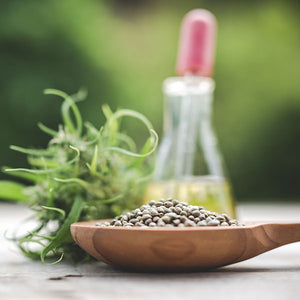 Full Spectrum CBD
Full spectrum means that our product contains all the cannabinoids that occur naturally in the cannabis plant. This leads to increased effectiveness due to the different cannabinoids working together.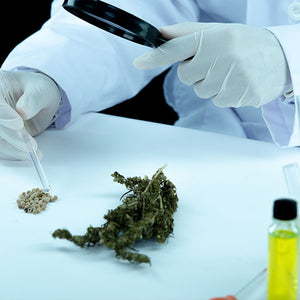 Hemp Based
Our products are hemp based and contain no more than a trace amount of THC, less than 0.3%, and are considered full spectrum.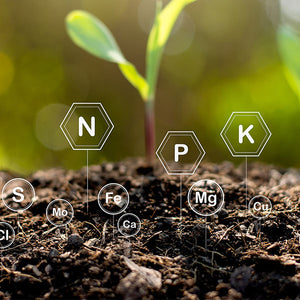 Naturally Organic
We source our CBD from fully organic, natural, GMO-free industrial hemp that is cultivated without the use of pesticides or other dangerous compounds during the cultivation.